Stories of Change you need to read about!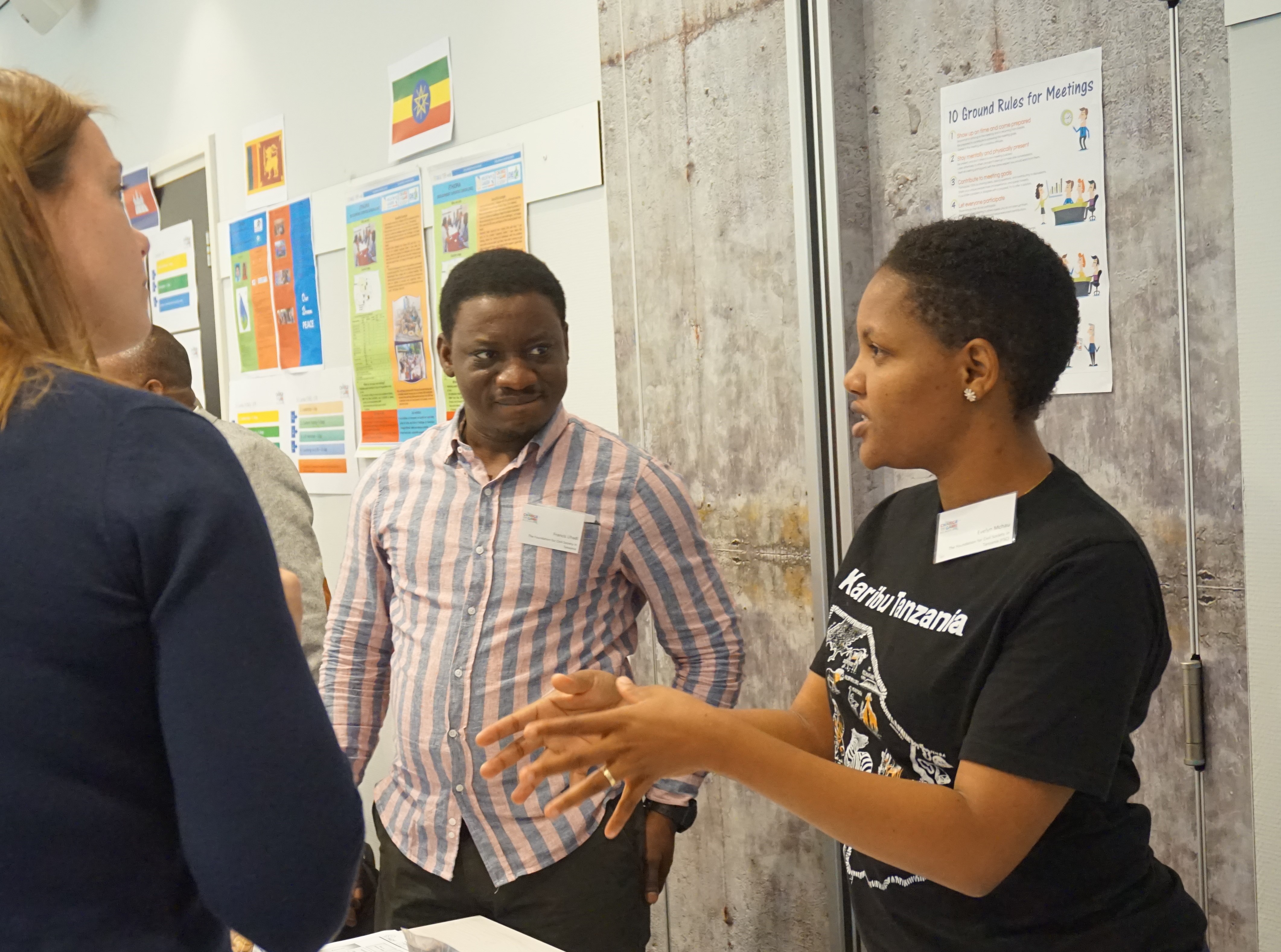 In this issue, we reflect on our past and look
towards our future with greater hope. We look back at how our half year has been; the
milestones we have achieved as we work towards a sustainable civil society mobilising
resources locally and advocating for change.
Find the
newsletter
here:
We hope that these stories inspire you in your game-changing journey.