International Women's Day and a new module on gender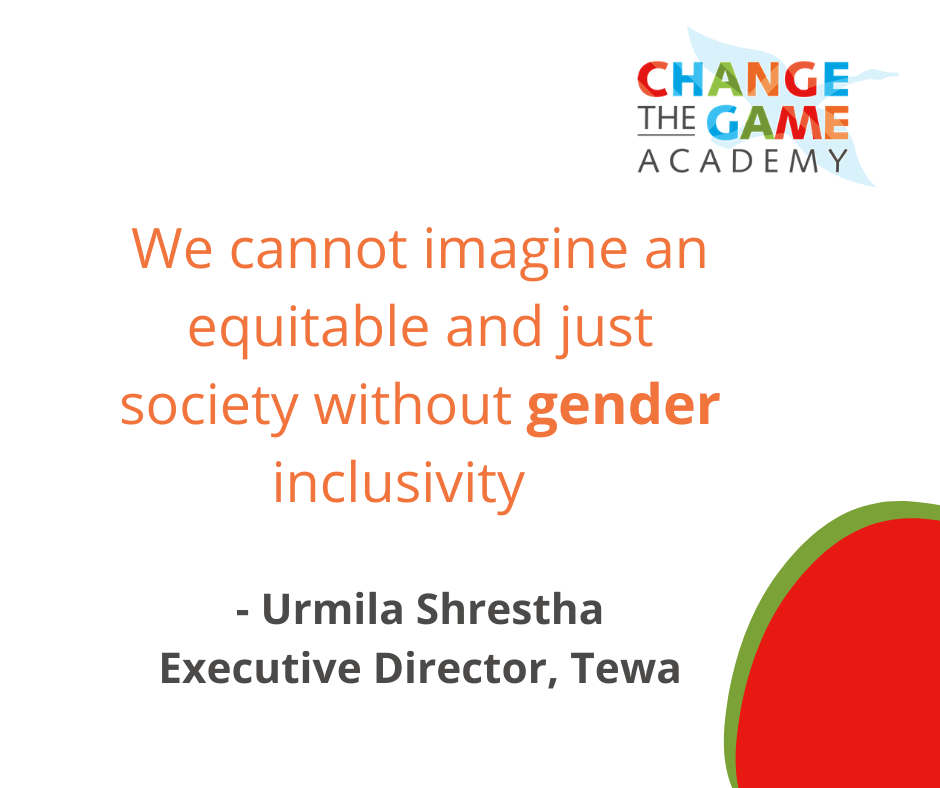 Today is International Women's Day and we're excited to announce our newest module focused on gender! This crucial lesson is created in partnership with Tewa a philanthropy for equitable justice and peace in Nepal.
This module, nested inside our free Mobilising Support course encourages reflection on existing power relations and gender roles and the learner's own position. Learners will better recognize the importance of diversity and develop further empathy and respect for those who have backgrounds other than their own.
"If you really want to develop society, you cannot imagine an equitable and just society without gender inclusivity in the development process," Urmila Shrestha, Executive Director, Tewa. "We have to focus on people led initiation so that we can see and bring positive changes in communities."