New Approaches to Mobilise Local Support to Curb "Streetism''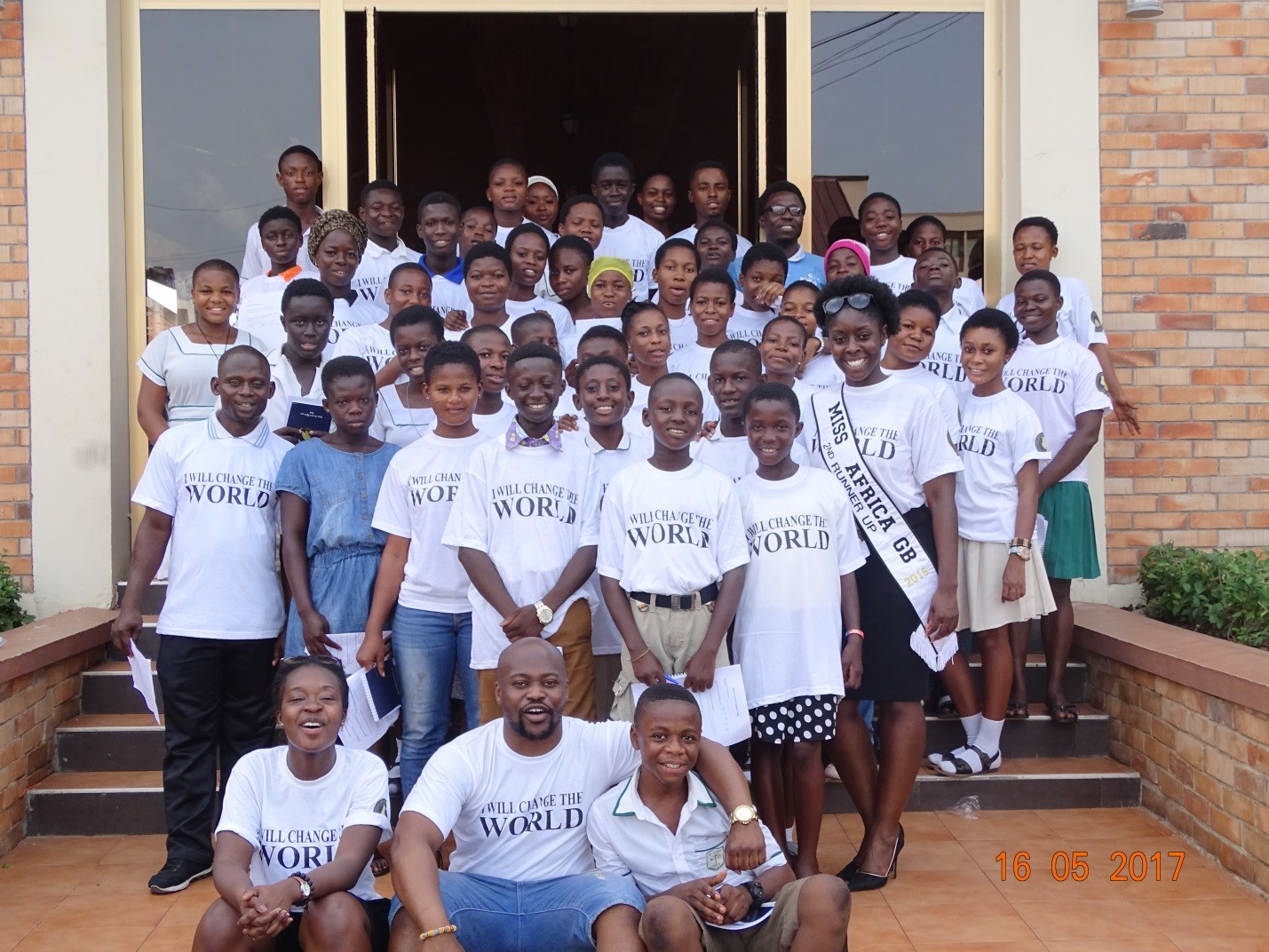 In Kumasi, the second most populous city in Ghana, an estimated twenty thousand children, as young as the age of 5, live on the streets. They are exposed to physical, mental and sexual abuses and exploitation. Through street corner education, rehabilitation, sponsorship in education, skills training, family re-integration and family/ community education, the Street Children project (SCP) seeks to address this painful reality.
The efforts of SCP to minimise the challenges faced by street children was marred by inadequate financial resources. This was worsened by a lack of capacity to develop and implement a local fundraising strategy.
Following the Local Fundraising and Mobilising Support training organised by WACSI in 2018, the organisation has embarked on raising funds locally for their work. Recently, they raise 1800 euros from the communities they work in. 
The goal of the training was to strengthen the capacity of ten community-based organisations in Ghana to develop resource mobilisation strategies that create multiple funding streams through utilising local assets and mobilising support for their actions.
Before participating in the training, SCP activities were mostly on service delivery. They also did not collaborate with like-minded organisations within their community. "Initially, our organisation sought to organise programmes and implement activities solely with our staff," says Jessica Deh, Programmes Manager at SCP.
She explains that the training has helped SCP realise that service delivery alone is not sustainable in solving the problems the community is facing but mobilising support to influence policies that address root causes would bring about lasting solutions. "The mobilising support course has broadened our approach to work. Now, we involve like-minded organisations who have a common voice and vision with us, to address issues of children in the street," Deh explained.
She added that they have now shifted from focusing on meeting the present needs of children in the streets to partnering and collaborating with key stakeholders to bring a holistic solution to the problem of 'streetism' by influencing policies and addressing the root causes. "This is evident from our activity where we marked the international day for street children 2018, where we partnered with organisations. This is however a programme we organised solely in previous years. It is now being organised together with other organisations because of the skills acquired from the mobilising support course," Deh says.
This has increased support for the initiative by other stakeholders and SCP anticipates massive participation, increased awareness on the challenges faced by street children and more community-based support for their programmes to curb the menace.