Stories of Change you want to Read!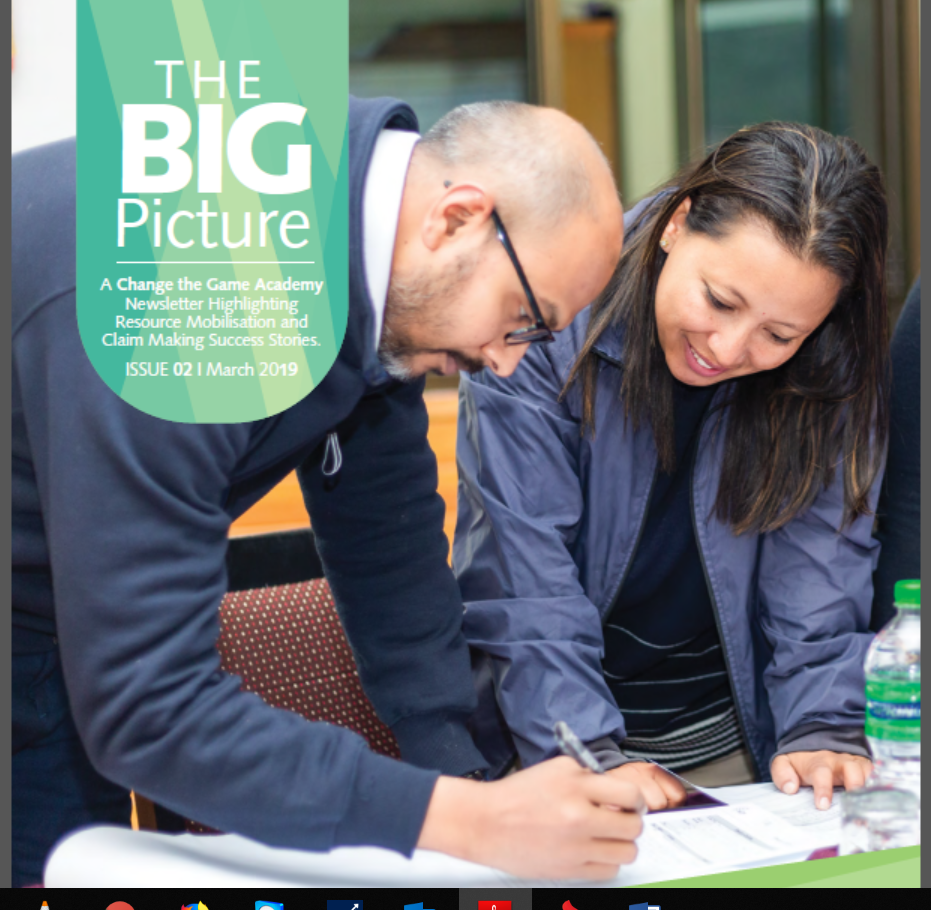 We introduce to you the second issue of the Change the Game Academy (CtGA) newsletter!
Newsletter here
Our work at Change the Game Academy is inspired by organisations in the South who struggle to mobilise resources for their work. Furthermore, there has been a worrying trend over the past decade of governments increasingly limiting the operating space for civil society organisations.This issue tells of our progress and documents the success stories gained through training on Local Fundraising and Mobilising Support.
We hope that these stories inspire you in your game-changing journey.