Taking on Local Fundraising in Kenya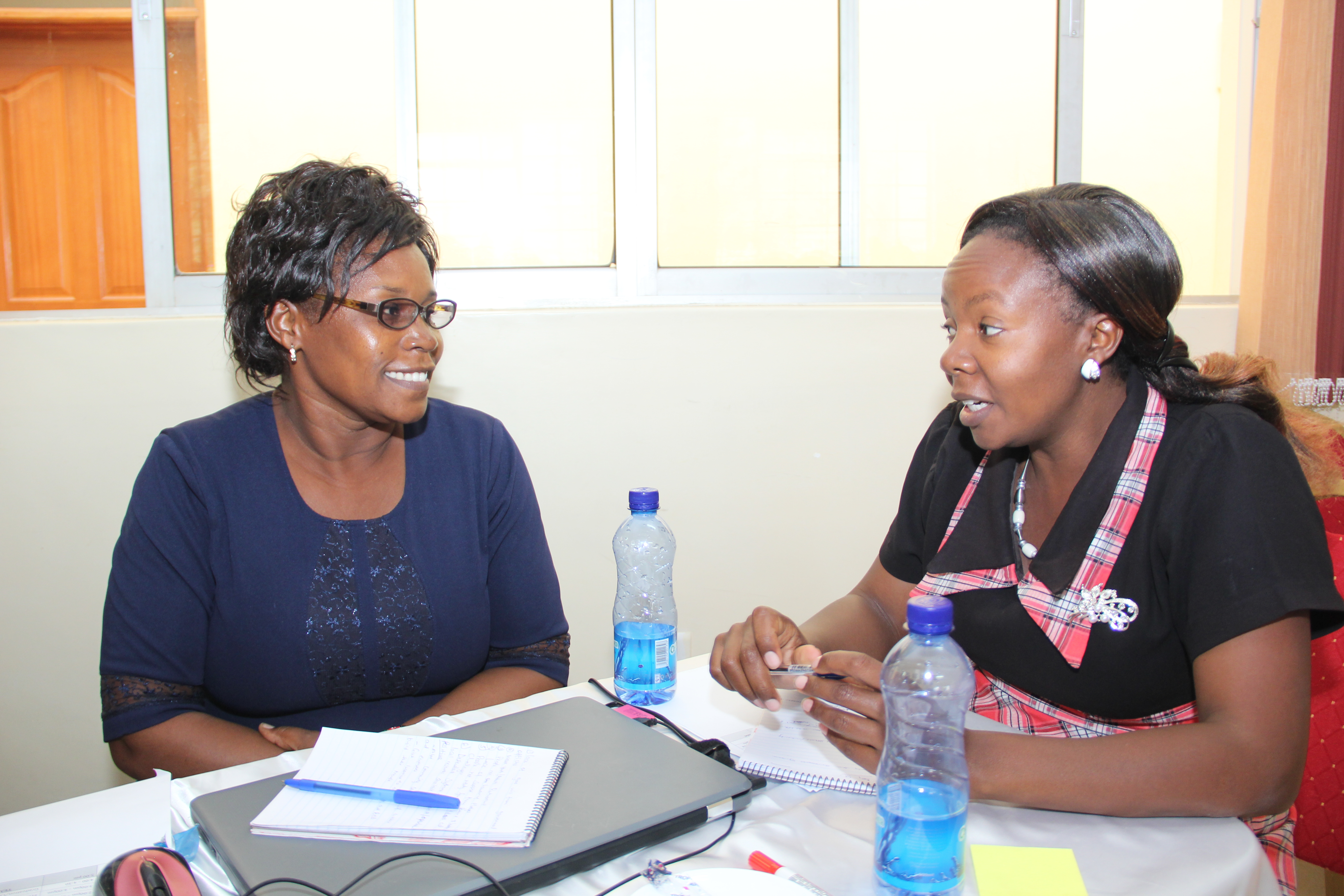 Kenyan organisations that underwent the Local Fundraising training came together again, this time to share and reflect on their experiences in planning and implementing their Local Fundraising projects. This presented a great opportunity for them to learn from each other on best practices while sharing what worked well and what didn't.
What if Donors Withdrew Funding?
Hongera Foundation, in Bungoma county in the western region of Kenya is engaged in redefining resource mobilisation in their community. After the Local Fundraising training which they attended in 2017, they didn't imagine that it would be possible for them to raise resources locally and they shelved the idea for later. In 2018, they needed resources to actualize three projects in schools in their region. "We asked ourselves a fundamental question; if foreign donors withdrew funding, are we able to continue running our projects?" posed Mwachi Tatwa the Executive Director at the organisation.
 Before all this, they were not a registered organisation in Kenya and operated under their international partner, Harambee Holland. They then first set out to register their organisation in Kenya, renaming it Hongera Foundation.
Raising Funds
They set up a fundraising team which they aptly named champion's team. They identified three projects- construction of three modern classrooms, one administration block and three science labs in three different schools in the area. Their programs are aimed at supporting infrastructure in schools so as to ensure quality education.
They also took advantage of the funds available from government both national and county level e.g. the community empowerment fund. Through this they partnered with the county government of Bungoma and involved the area member of parliament to raise money for the projects.
Since then, they have raised all the money they need for the projects; a total of Kes. 11,150,000 (USD 110,421), of which ¾ of the amount was raised locally. Their projects are now underway and they aim to complete them by June this year. They strongly partnered with the community and parents of students who attend the schools.
"With a board that understands the current need for local fundraising, we knew we would be successful in raising funds," says Tatwa. "We have raised more money locally as compared to the other 10 years we have been working in Kenya where we concentrated on raising money through international donors only," he continues.
The more than 20 organisations who attended the learning and evaluation meeting presented their fundraising plans and narrated their experiences and lessons learnt in raising resources locally, most of them successful at it.