The Baking Adventure of Edumed Trust in Kenya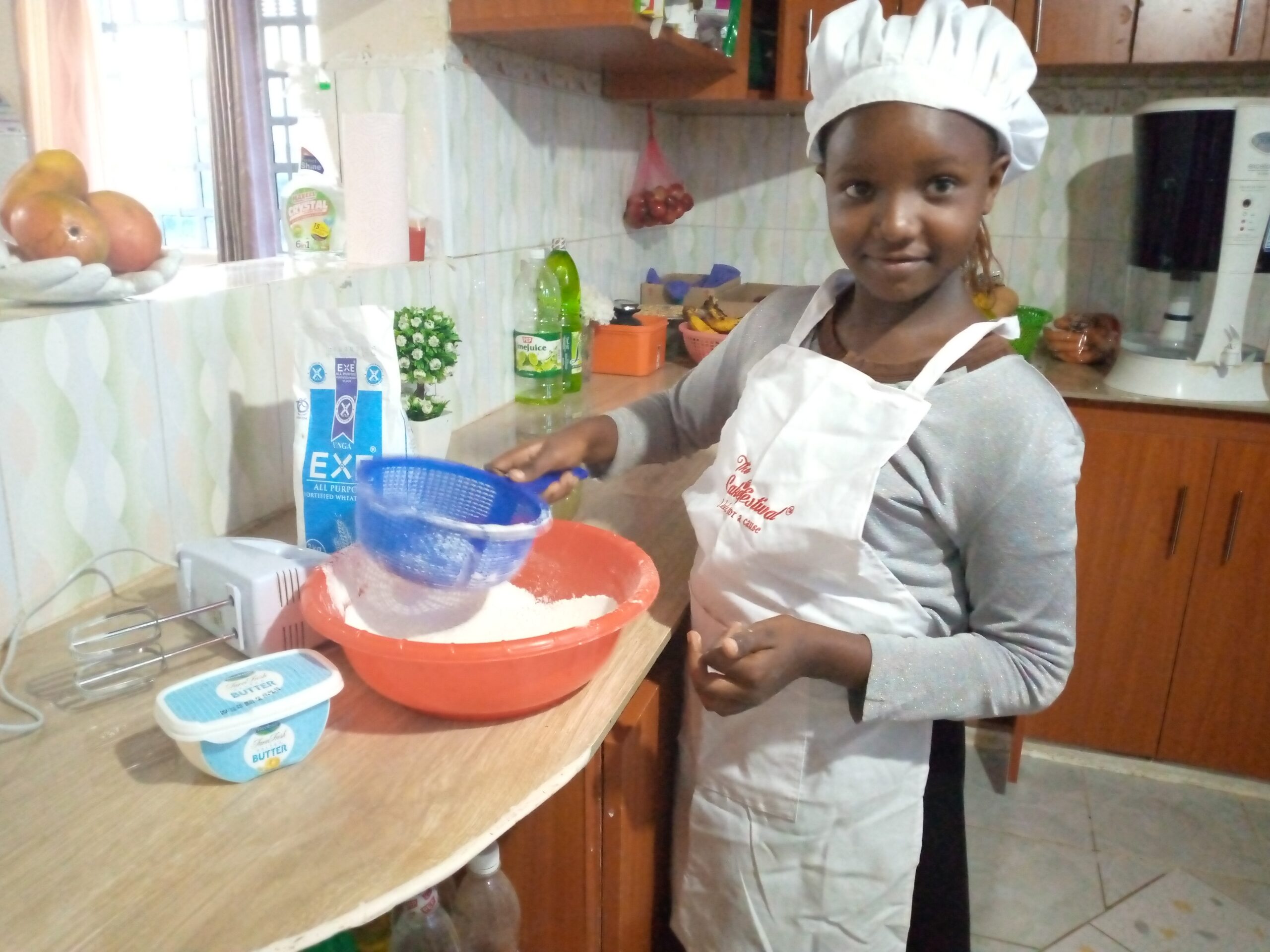 The Cake Festival has been a lively fundraising event held by the Kenyan Edumed Trust for over 10 years that treats the public with cake and pastry samples, offerings from bakeries, workshops, competitions, live music, kid activities and bake offs.
With COVID, Edumed Trust, which supports students through secondary school scholarships, pivoted and brought this delightful event as the Baking Adventure.
"We sought digital platforms to support our work and continue engaging our communities. The Baking Adventure had two main entries Gingerbread House Adventure that targeted children and My Baking Story that targeted youthful bakers," says Elizabeth Waichinga, Communications and Engagement Coordinator of Edumed Trust, and a Change the Game Academy alumna.
This virtual challenge charged entrants, upon which they received a branded apron, headcap, instructions and a packet of flour. The flour was donated by Unga Limited-Unga in return for product placement in videos and pictures. Waichinga shared that mentioning donors in social media and promotions is one way companies get value from being part of the event.
Supporters registered to take part, baked at the same time and submitted videos and photos. The event raised enough funds for 535 families to receive food hampers.
"The event opened doors for us to engage with our communities and donors. In addition, the event acted as a platform to showcase talents. Two of the girls who took part in the virtual event were also featured in Kenya's public broadcaster (KBC)," says Waichinga.
To take part in the next online edition of The Baking Adventure event, being a virtual event, contact: info@cake-festival.com
Read more stories here!