"We're sitting on a gold mine and we didn't know it."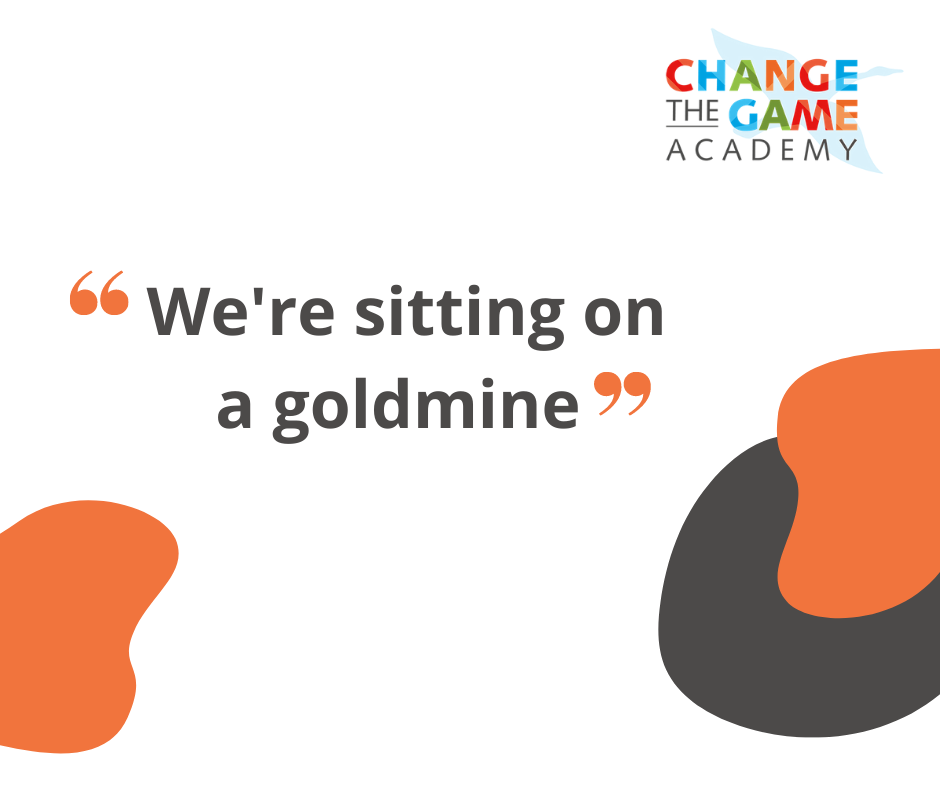 Corine Aartman, program manager of Change the Game Academy, shares the above insights and the story of why Change the Game started in an interview with Claudia Fix (for German NGO MISEREOR in cooperation with welt-sichten magazine.) Read the interview >>
Read more stories here!